professional POOL
and spa service
serving pueblo colorado and surrounding areas
POOL & spa care HAS NEVER
BEEN EASIER
We provide professional pool & spa service and repairs!
cutting edge pool and spa service
Expert Pool & spa Maintenance
Regular maintenance is key to keep your pool attractive and functioning properly. The Cutting Edge staff works hard to provide the best maintenance, repair, remodel and installation of pools and spas.
Leave all of the cleaning, upkeep, and maintenance to us!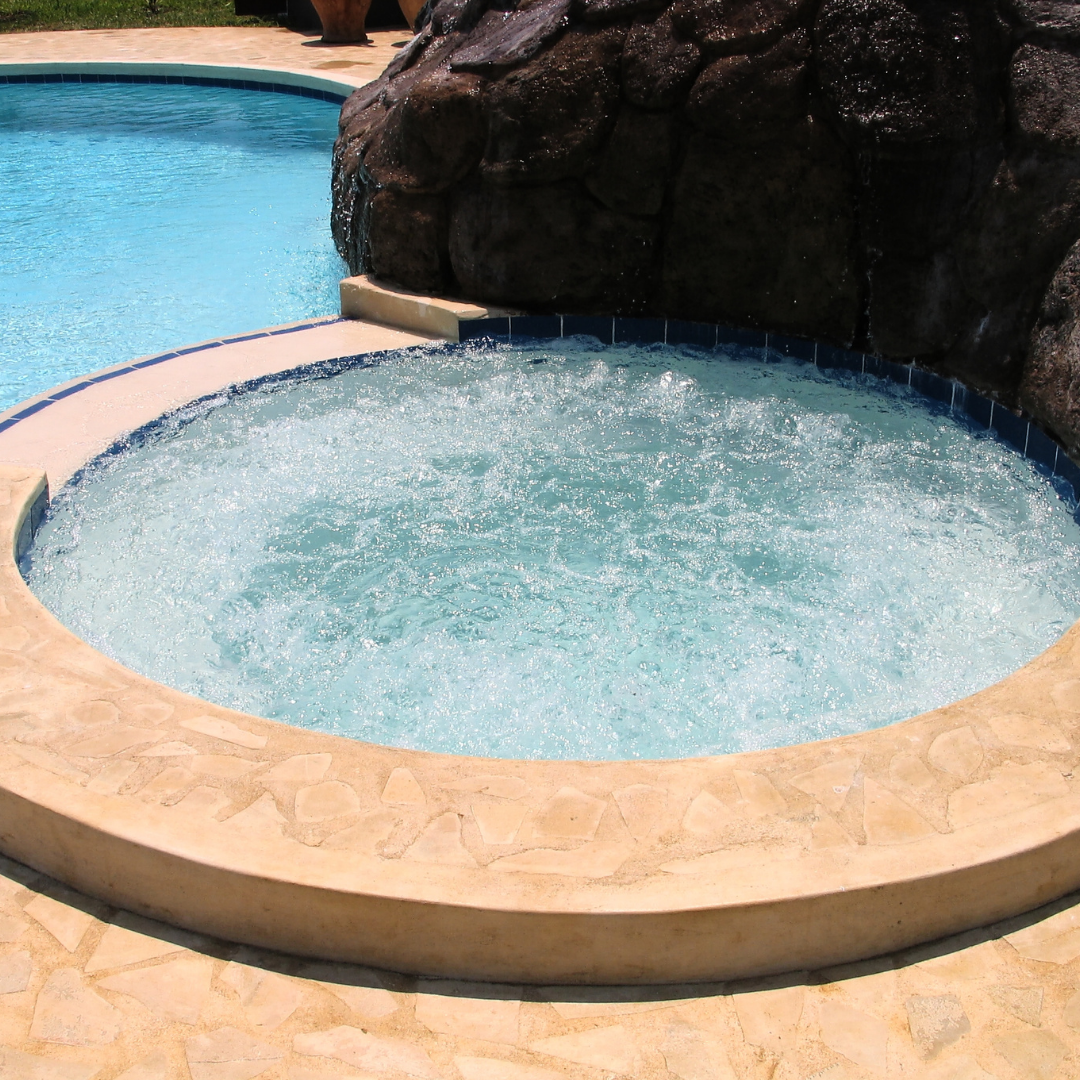 Professional Pool Repairs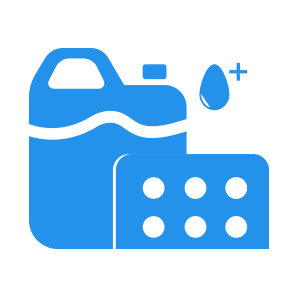 Cleaning
If you want to make sure your pool is clean and healthy, regular cleaning is a must. Leave the dirty work do us.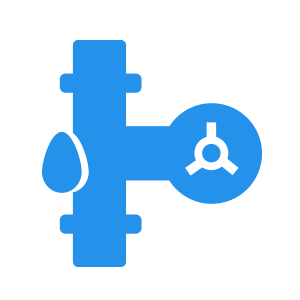 repair
We can help with any pool-related issues. Let us resolve the problem so you can get back to enjoying your pool.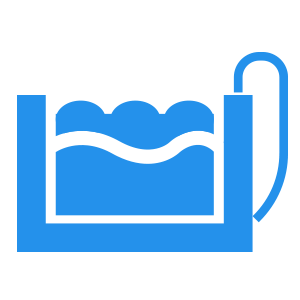 renovation
Remodel and renovate your pool or spa with the latest features and decorations to make it look brand new and efficient.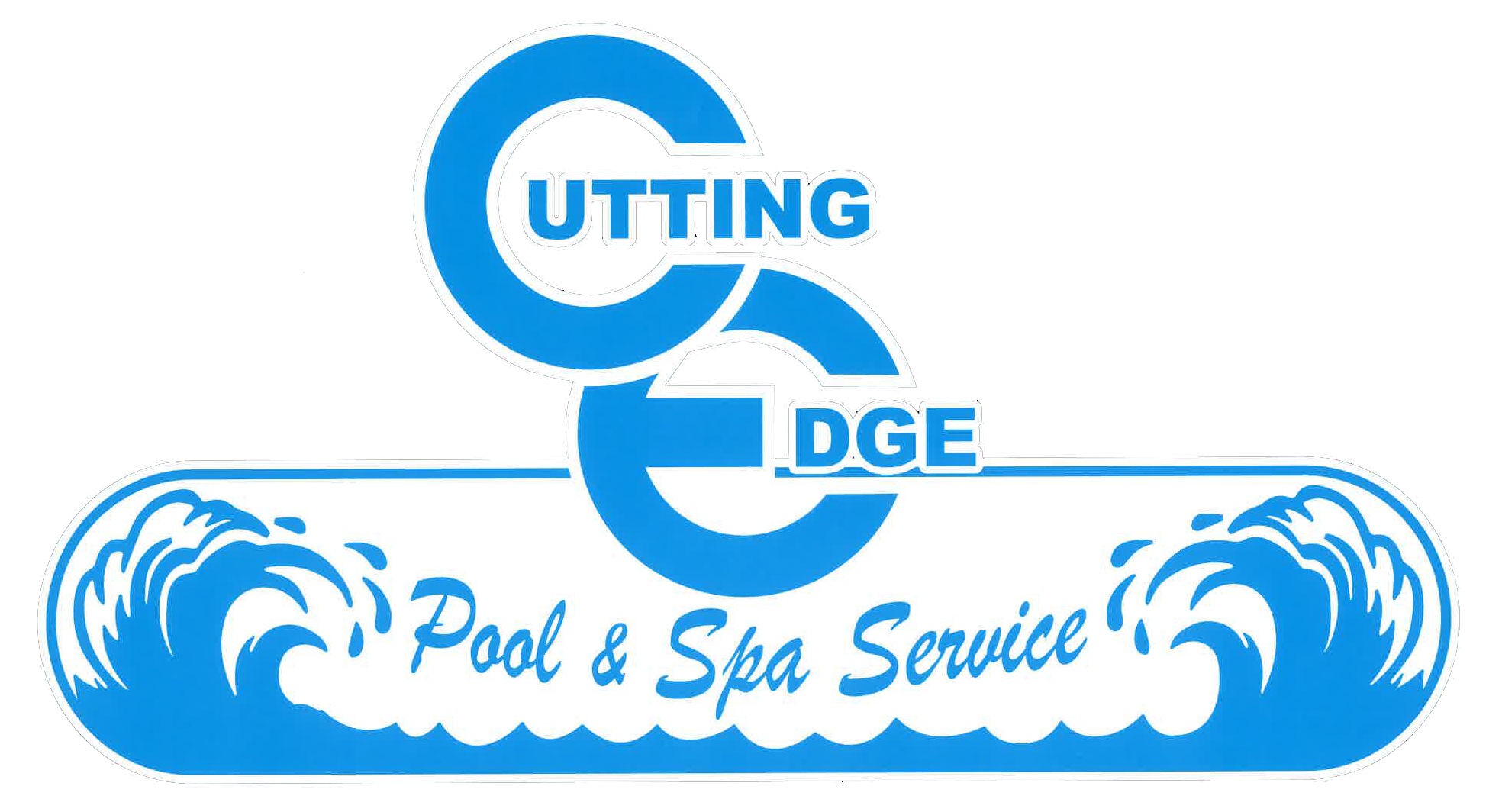 Serving Pueblo, CO and surrounding areas for all of your professional pool and spa needs.
Copyright 2022 © Cutting Edge Pool and Spa Service